30+ Years of Cayman Islands pest control expertise
"It's all in our name."
Our Mission. Our Values.
Aspiring towards excellence through, integrity, transparency and an unwavering commitment to customer service.
Call us, email us, meet us, WhatsApp or text.
Our delivery differs from others in that we are firmly behind the human approach. Every need is different and every client has their own questions, concerns, worries, fears or desires for an answer. Health and safety is a key topic in our business and knowing your specific situation allows us to apply personalized answers.
We survey. We analyse. We deliver. We solve.

No scientific terms, clutter or jargon overload. You want a service rendered efficiently, professionally, well and completely. We take away the stress and the worry by listening, analyzing, diagnosing and treating. It is that simple.
ABOUT US
Cayman Pest Solutions was borne out of 30+ years of on the ground, Cayman Islands specific experience and expertise, catering to commercial and residential clients.
Kieran Hendricken is the owner and main principal of the business. Backed by a degree in horticulture, he has over two decades of experience, tenure and longevity in Cayman. Along with that experience comes in-depth familiarity with the islands and the pest issues that are specific to and associated with Cayman. Kieran was previously the Operations Manager for a company in Cayman and is well known and respected for his knowledge and passion for the industry.
What makes CPS particularly unique is as the owner, you will see him as much on site, in one of the trucks, or at the office. His hands-on, practical approach, strengthened by his team of experienced technicians, translates to a satisfied customer.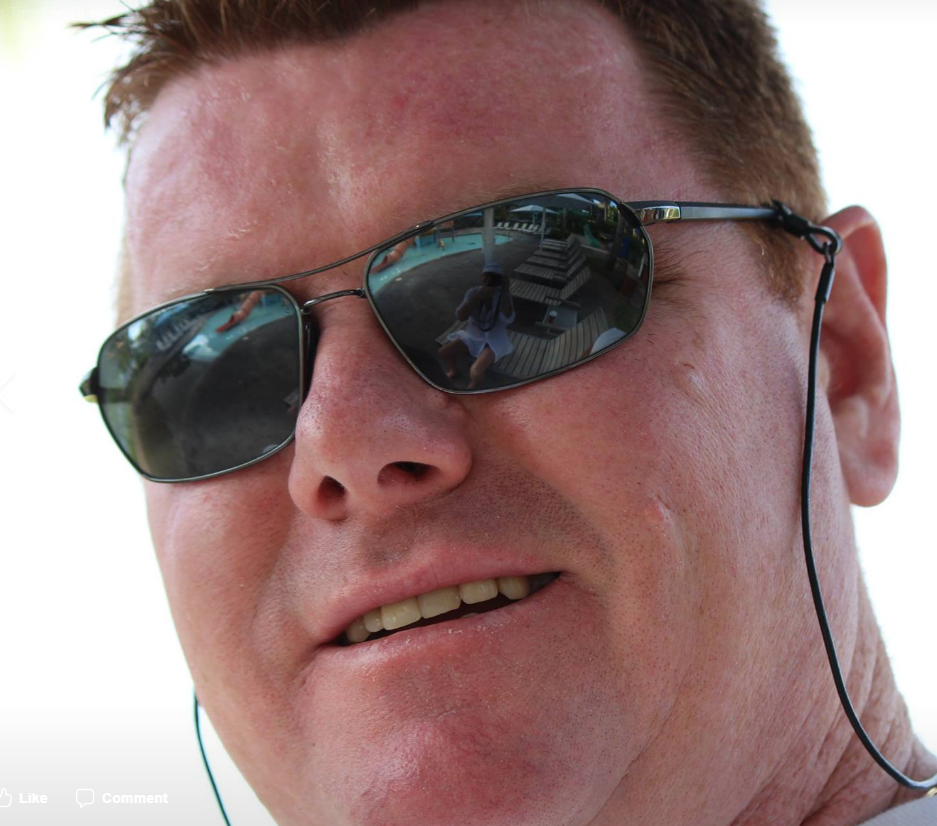 "We called Kieran due to rats in our gated community. He was with us within 4 hours and weeks later, no sign of them again. Brilliant service."
"CPS is always on time, polite, courteous and gets the job done. Great service, great pricing and they always respond."
"CPS sprays and treats our strata complexes and is always on hand for anything unexpected. Kieran's knowledge is unsurpassed in Cayman."
Complete Care

Service contracts, ad hoc calls, weekly, monthly or quarterly visits, tailored to your needs and requirements.